We transform industries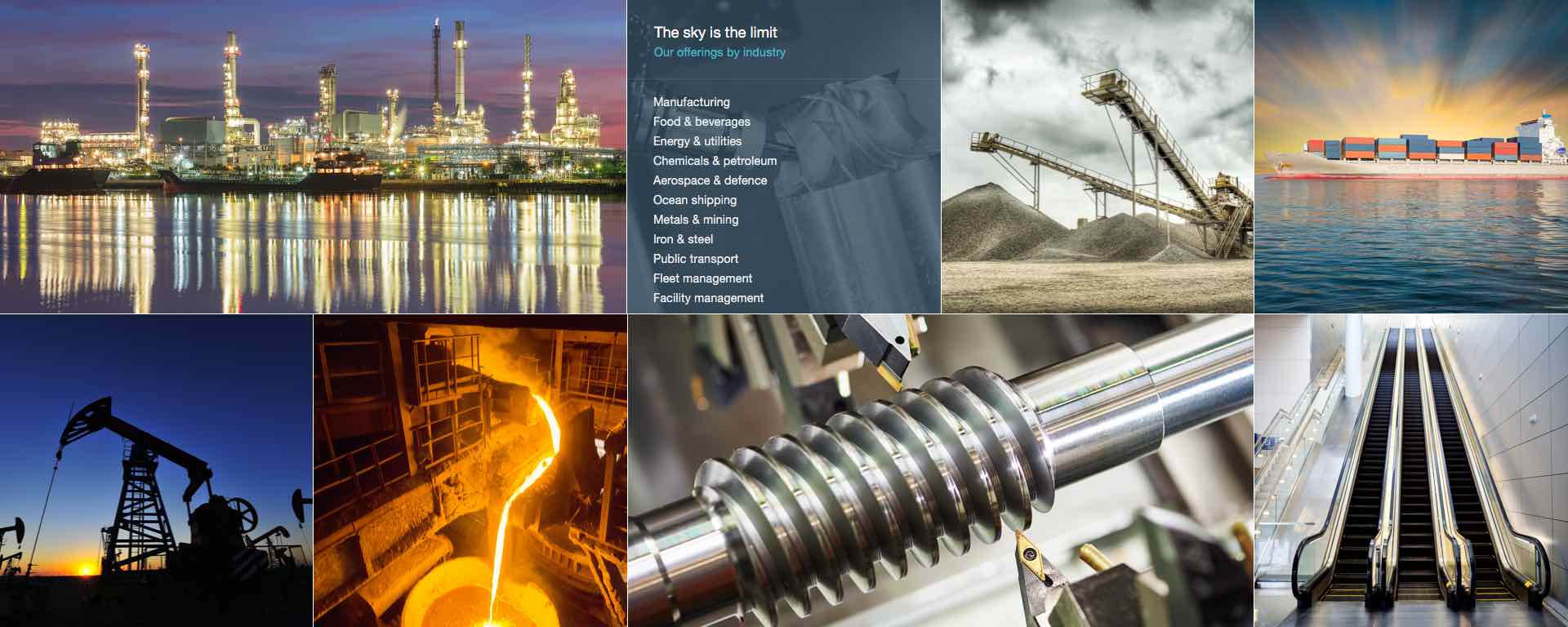 Selected Use Cases
Shopfloor intelligence

The hidden treasure of production machines: Why Big Data Analytics is the new competitive advantage for manufacturing industries.

Quality Control & Functional Safety

Quality fingerprinting in manufacturing: an integrated approach towards process data and quality data.

Predictive Maintenance

Listen to the heartbeat of your machines – how to detect pulse anomalies and foretell a machine's medical future.

Industrial Security & Intrusion Detection

Intrusion Detection and Intrusion Prevention for the Industrial Internet of Things (IIoT) – a need for web-connected devices.